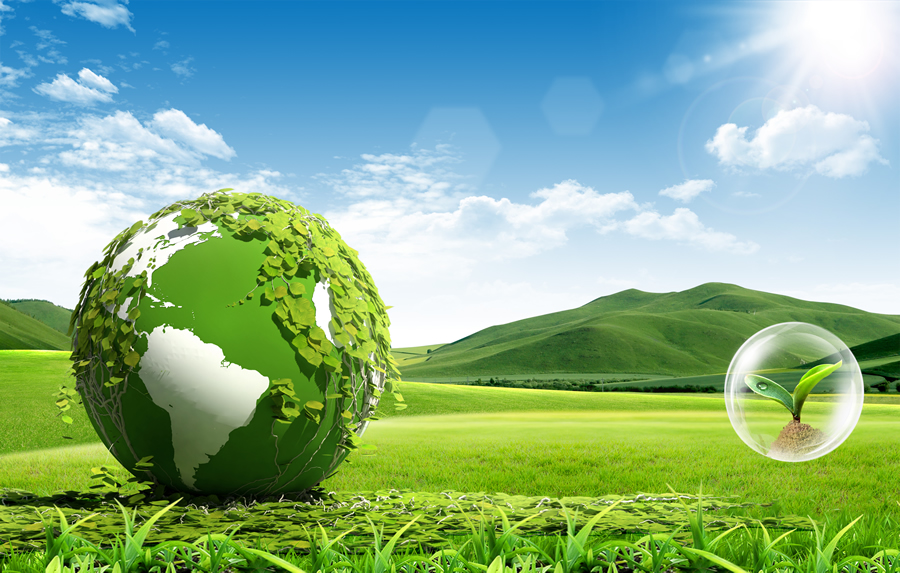 The products of safety, health and economy are not only the pursuit of consumers, but also the social responsibility of the sustainable development of our company, the continuous innovation of technology, making promotion of the internal green production, supplying low carbon and environmental products, it is good for the improvement of the indoor air quality.

Darde Flooring adopts advanced production equipment and continuously improve production process, the whole production process do not produce industrial waste water, industrial waste residue and industrial waste gas, clean production has no harm to the natural environment and pollution-free, green product starts from green production, the whole life cycle of the products is incorporated into the environmental protection system, and the meaning of products is redefined.

Darde Flooring is committed to the establishment of the internal recycling system and reclaimed materials are recycled into our products, at the same time, we are willing to work with all the social departments to explore how to build a resilient flooring recycling channel and a recycling platform for the whole society to promote long-term health development of the whole industry.