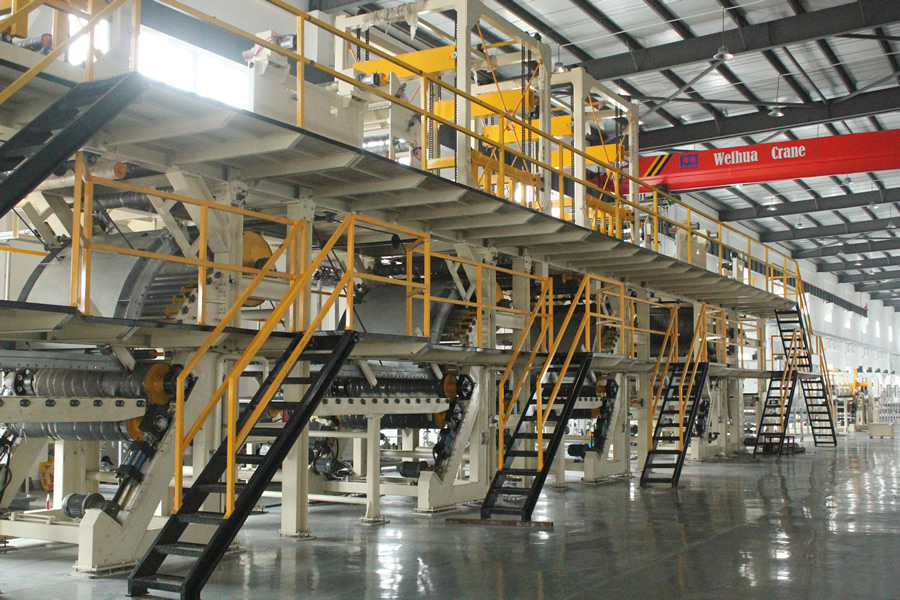 Darde Flooring Development (Jiangsu) Company Limited was founded in 2014, which specializes in manufacturing, innovating and marketing of LVT products. Darde Flooring covers an area of 100,000 square meters which is located in National Nantong Economic and Technological Development Area, Jiangsu, China, about 90 minutes drive from down town Shanghai City. Surrounded with excellent industrial facilities and strong support of local government, the company can enjoy as the first example among the industry of a clean and cost effective energy supply. For a long-term business running, this location is superior without future development concerns. By virtue of unique geographical environment and human resources advantages, Darde Flooring will make full use of these resources in order to achieve the target of creating superior quality and first-class service.

Darde Flooring has integrated the upstream and downstream resources in the industry chain, and provide effective solutions for customers with effort and innovation. Darde Flooring will keep a close long-term strategic partnership with the research and development institutions from foreign customers and domestic well-known research institutions, our passion in technological innovation and high standard product quality will be key factors for us to win customer recognition.

Darde Flooring always upholds the business philosophies of "Innovation, Value and Commitment", we strive to find our position, realize the value in the industry chain.